Top 50 Kids Attractions in NJ
See Our All New Fun Deals & Discounts of the Month!
Click Here
JERSEY SHORE LIMO TOURS
See The Jersey Shore Like Never Before
SIGHTSEEING TOURSROMANTIC TOURSBAR CRAWLS!

All Tours Are 6 Hours in Duration!
Let's Take a Ride on the Wild Side!

Here Are Over 50 Top Kids Attractions Sortable By Region, County, and City
Maybe it's their birthday or maybe they've just earned a day of fun. Explore all the options that not just welcome kids, but also promise them a day of laughs and smiles that they'll never forget. Maybe your active and adventurous kid wants a thrill-filled day at an amusement or even water park. Or, if they find fun in taking it easy, they are aching to explore a park or take on arts and crafts. Possibilities are endless and they will just be glad to have spent their day with you having the time of their lives! When you are done searching in this section, you can find more fun with kids here!
More Fun and Unique Places to Take the Kids in NJ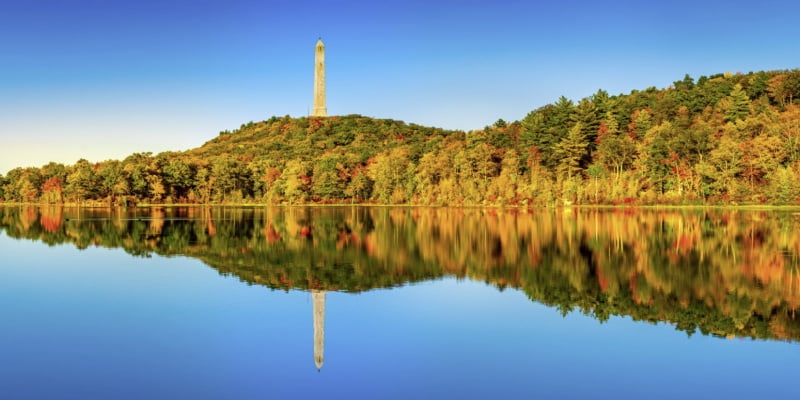 High Point State Park
1480 State Route 23, Wantage, NJ 07461
973-875-4800
High Point State Park is the perfect day trip for families who enjoy exploring the outdoors together. High Point marks the highest point of the Kittatinny Ridge, over 1,800 feet above sea level. The kids are sure to be amazed when they find out that High Point is the highest elevation in the entire state of New Jersey!
Not only is High Point State Park a really cool place to take kids, but it's also fun for the entire family. There are so many different activities to take part in at the park aside from simply hiking up the mountain. Swimming in the 20-acre spring-fed Lake Marcia during the summer and concession stands are available. The lake is also great for fishing and boating! Those who enjoy camping can try staying the night at one of the 50 family campsites, 2 group campsites, 2 cabins, or group cabin.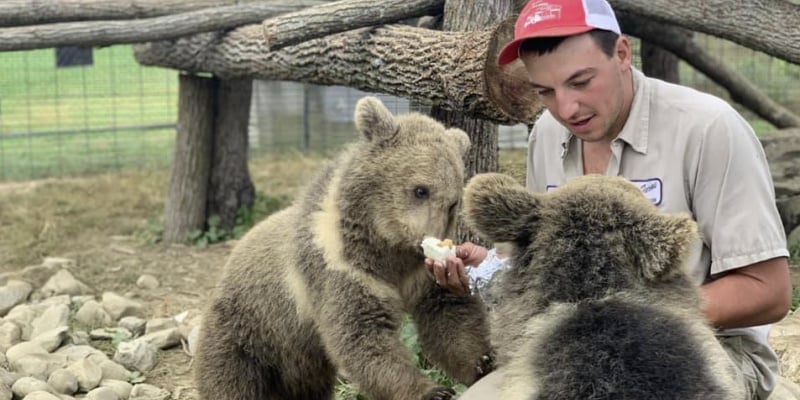 Space Farms Zoo & Museum
218 County Road 519, Sussex, NJ 07461
973-875-5800
One of the most fun places to take kids in northern NJ is Space Farms in Sussex. The 100-acre zoo doubles as a museum and a home to over 500 animals. Some of the animals that live in Space Farms include lions, leopards, tigers, bears, monkeys, kangaroos, snakes, buffalo, and more! There are also farm animals to see, including llamas, goats, pigs, and sheep. The museum is broken up into nine different buildings, where antique cars, motorcycles, horse-drawn carriages, antique dolls, old farm machinery, and more are on display. The entertainment for the kids doesn't stop there—Space Farms also has a picnic area, playground, and an Extreme Pizza Restaurant!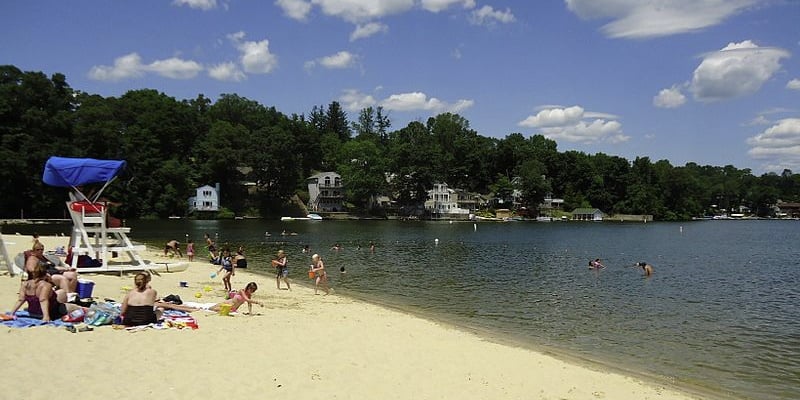 Lake Hopatcong
323 Lakeside Blvd., Landing, NJ 07850
973-398-7010
Lake Hopatcong is New Jersey's largest lake and is an awesome place to take kids for the day. The most obvious activities that visitors flock to Lake Hopatcong for are the water sports, boating, and swimming! There are two beach areas available for the kids to play on as the adults sunbathe for the day. There are also plenty of marinas offering boat rentals, as well as kid-friendly water sports. Try waterskiing, wakeboarding, windsurfing, or tubing on the lake. Some of the boats that can be rented on the lake include speed boats, pontoon boats, and other pleasure boats.
But Wait...
There's plenty more for you and the kids to explore in the state of NJ. Check out arcades for the little gamers, farms for the explorers, or zoos for your animal-lovers. You may be used to living in New Jersey, but new activities and entertainment are constantly surfacing and waiting to be explored by you and your family.