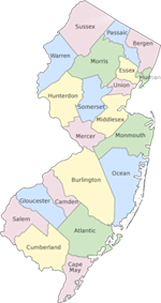 Your #1 Source for Things to Do in New Jersey
Our Beautiful State is Home To Thousands of Fun Attractions and Different Types of Things to Do that No other State Can Offer Just As New Jersey Does.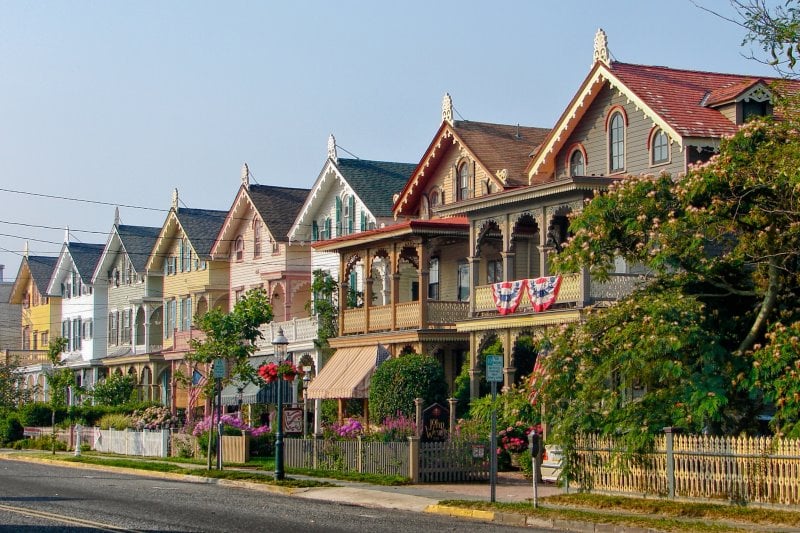 Sometimes I think all of us New Jersey natives, take our lovely state for granted. Yes, it's very expensive to live here, yes things like car insurance are more expensive here than in any other state. Yes, we have the most toll roads in the United States. But there's something so magnificent about New Jersey. So let's go over some of the cool and amazing things that make our state so unique.


We have around 140 miles of shoreline with almost 50 public beaches. That gives us a lot of beaches to explore! We also have some amazing tourist beach towns that boast some really fun boardwalks, with all kinds of carnival games, boardwalk food stands, classy bars, (and dive bars!), restaurants, and New Jersey apparel shops.


We have lovely romantic towns where couples can get lost like the outrageously unbelievably beautiful Cape May. We have modest towns which have been voted the best places to live in NJ like Plainsboro NJ. This little town of Plainsboro has an amazing diversity of cultural four-star and five-star restaurants.


We have other gorgeous towns like Red Bank, Princeton, Lambertville, Clinton, Collingswood, Bordentown, Chester, and Cranbury just to name a few. Sorry if we can't list every single town.:) There are just way too many to list here!

We also have that diversity of having huge open farm spaces, dozens and dozens of natural lakes, beautiful mountains to camp in, and of course some of the best skiing on the East Coast!

There are not many states in the country where you can charter a boat to go fishing or find a secluded spot to go crabbing, go hot air ballooning, take a jet boat ride, parasail on the ocean, go rafting on a river, snow tube and get your rifle out to go hunting.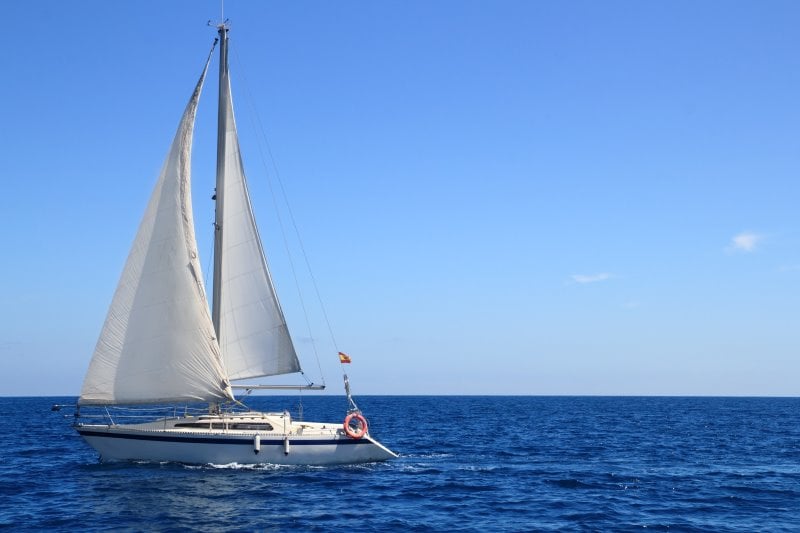 See our all-new page where we are trying to help local businesses promote their virtual tours, services, and events
  Contact Us
  FunNewJersey.com
Tel : 732-298-6015
Mail : [email protected]
Business Hours : 9:00 AM - 6:00 PM