See our All New Jersey Shore Limo Tours
Click Here
JERSEY SHORE LIMO TOURS
See The Jersey Shore Like Never Before
SIGHTSEEING TOURSROMANTIC TOURSBAR CRAWLS!

All Tours Are 6 Hours in Duration!
Let's Take a Ride on the Wild Side!
A Complete Collection of the Best Malls in NJ Where You Can Shop Until You Drop!
Did you know that New Jersey is actually the most densely mall-populated state in the US? You read that right--that means that we have more malls per square mile than any other state. If you love to shop, then this probably sounds amazing. Check out all 24 malls in the state and get all the best deals. You can thank us later!
Here Are Some Notable Higher End Distinctive Outdoor Malls in NJ
Princeton Forrestal Village
US Rt 1, Princeton, NJ 08540
609-799-7400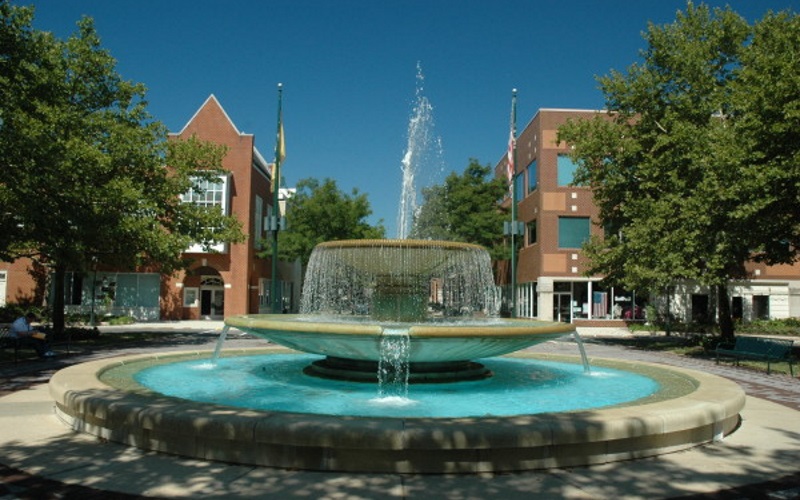 Originally breaking ground in 1986 The Princeton Forrestal Village's goal was to "Create a retail mix that will not just bring people in every few weeks like the regional malls do." When it first opened this center contained nightclubs, several restaurants, and a 300-room Marriot hotel.


Now, this open-air main street style village center is beautifully constructed and laid out to "lure" everyday shoppers to the high-end stores and a Can Do Fitness (an upscale fitness center) and even an adjacent office complex situated close to several apartments and condo communities such as Princeton Windrows right across the street.


Revitalized in the late 1990s a ton of changes were made to the premises and now The Princeton Forrestal Village has a ton of options for shopping fitness, health centers, and dining. Restaurants such as Bon Appetit, China Chen, Teriyaki Boy, and Salt Creek Grille give dining options for any palette. With the Princeton Dance and Theatre Studio right next door, you can set up the perfect date night with a show and dinner.


If you are looking for centers for health and wellness this Mall has you covered as well with The Center for Advanced Reproductive Medicine and Fertility, The Princeton Plastic Surgeons, JAG Physical Therapy and other medical facilities you can find right on their website.


So all in all The Princeton Forrestal Village has something for everyone in a visually pleasing environment conveniently located right off Route 1 in Princeton. This is the perfect place for a leisurely stroll that provides a ton of options for a great day out.
---
Princeton Shopping Center
301 N Harrison St, Princeton, NJ 08540
609-921-6234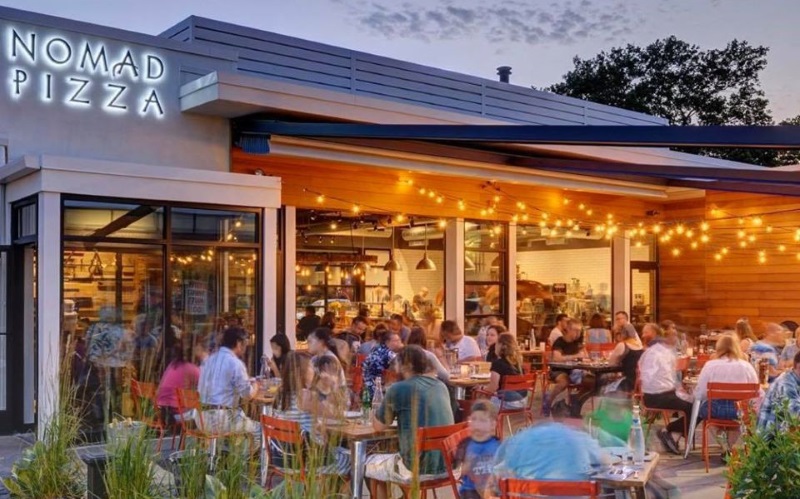 First opening in 1954, The Princeton Shopping center has provided the community with a true gathering place to shop at premium stores and delectable restaurants for over 60 years. Boasting 40 local and national retailed on their two-acre property with a meticulously manicured courtyard that Princeton residents call "the living room of Princeton."


Anchored by family-owned Mccaffrey's Market that serves as a hub for goods and an event space usable by the community the center provides a vibrant meeting place for residents and visitors to grab that perfect garment or a great bite to eat at one of the numerous stores and restaurants all year round. Finding the perfect place for a romantic dinner is easy with all the awesome choices The Princeton Shopping Center has to offer.

From the famous Surf Taco to the Shanghai Park Restaurant and the Pho Spot the choices are nearly endless. If you are looking for a quick breakfast The Bagel Nook is the place to go, baking fresh bagels daily and the perfect cup of coffee.


After you fill up at one of these amazing eateries, you can spend the rest of your day browsing the various boutiques and stores like Bella Boutique or you can try to find that perfect bottle of wine at Claridge Wine. Stock up on wares for your furry friends at Concord Pet Foods and Supplies and spoil your dog or cat.

If you are looking to jump into a home improvement project Sherwin-Williams and Ace Hardware have everything you need to make your home project unique and beautiful.


The Princeton Shopping Center is way more than just an outdoor shopping plaza, it is a cornerstone of the Mercer County Community and will continue to provide the perfect place to spend time with friends and family while offering a unique shopping experience for many more years to come.
---
Let's Talk Shopping
Been to one (or all) of the malls on our list? We want to know your favorite! Which mall has the best food court, the best selection of stores, and the best deals? We love to hear about these things and connect with you on Facebook!