See Our All New Fun Deals & Discounts of the Month!
Click Here
JERSEY SHORE LIMO TOURS
See The Jersey Shore Like Never Before
SIGHTSEEING TOURSROMANTIC TOURSBAR CRAWLS!

All Tours Are 6 Hours in Duration!
Let's Take a Ride on the Wild Side!
Come Visit One of Our Cultural Museums in NJ
Museums are our cultural havens. Take a day trip to step into the thoughtful, quiet spaces which house great works of art, ancient artifacts, and nature's oddities. Consider your next trip to the museum a window into the world and all of its wonders. See below for a selection of NJ's finest museums and exhibits. New Jersey has many small lesser known museums to discover! Many of these Interesting museums are open to the public or by private reservation.
List of Museums in NJ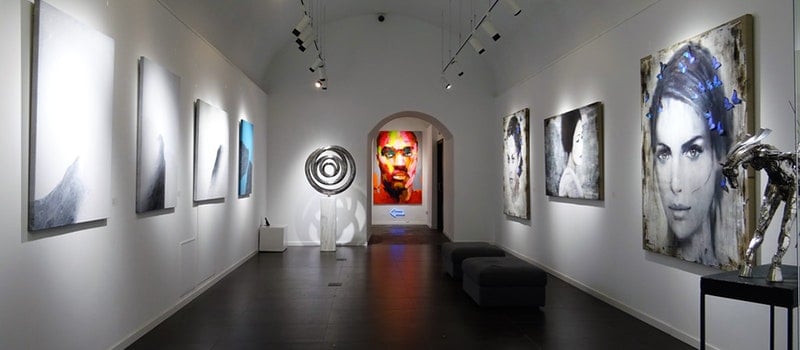 Museums are Listed in Alphabetical Order

1. Absecon Lighthouse - This famous lighthouse located in Atlantic City, is New Jersey's tallest at 171 feet, boasting over 200 steps the top. Visitors are welcome to climb the top oversee Atlantic City from the observation deck. Atlantic City - South Jersey


2. Acorn Hall (Monmouth County Historical Society) - This beautiful mansion is the home of the Morris County Historical Society. It has different exhibits throughout the year and lovely gardens outside. The museum is only open on Wednesdays, Thursdays, and Sundays. Tours are available. Please call 973-267-3465 for more information before venturing out. Morristown - North Jersey

3. African American Heritage Museum - come see a collection of very interesting memorabilia that was collected by the founder Ralph E. Hunter, Senior. They have permanent collections as well as different exhibits that are always changing Different exhibits are currently changing. Atlantic City - South Jersey

4. African Art Museum - This is one of five museums on the planet that was founded by the society of African missions (SMA). Here you will find some permanent collections as well as revolving exhibitions dedicated to the art of Africa. Hours are 8 AM through 5 PM seven days a week. Admission is free but donations are always accepted. Tenafly - North Jersey
5. Aids Museum - This Museum has a great vision to be America's national institution for all things AIDS including study and all kinds of documentation of the AIDS pandemic. The museum does not have a permanent location yet so make sure you contact them to see where they are exhibiting but they are hopeful to get a location somewhere in Newark. No official location yet - Hoping For Newark Central Jersey
6. Air Victory Museum - Burlington- South Jersey
7. (Historic) Allaire Village Living History Museum - Farmingdale - Central NJ
8. American Hungarian Foundation Museum - New Brunswick - Central NJ
9. American Labor Museum - Haledon - North Jersey
10. Bayshore Center - This environmental history Museum on the waterfront of Port Norris, NJ is the home of the 1928 Schooner AJ Meerwald. While here you can also visit the Delaware Bay Museum. Port Norris - South Jersey
More Museums Coming Soon!
Know of a Museum That We Don't?
If you know of a museum or exhibit that isn't listed here reach out to us at 732-298-6015. We would love to include your ideas on FunNewJersey.com. You can also leave questions or comments here. Your feedback is important to us!