See our All New Jersey Shore Limo Tours
Click Here
JERSEY SHORE LIMO TOURS
See The Jersey Shore Like Never Before
SIGHTSEEING TOURSROMANTIC TOURSBAR CRAWLS!

All Tours Are 6 Hours in Duration!
Let's Take a Ride on the Wild Side!

Here is the Most Definitive, and Exhaustive List of Places to Go Horseback Riding in NJ | Saddle Up!
Horses are gentle animals and riding them can be both fun and educational. If you or your family are looking for places to take guided horseback trail rides in NJ, use our comprehensive list as your guide! We highlight the best farms in NJ that offer lessons, training, and coaching. Hop on the back of this majestic animal for a unique experience. Trail rides varying in time and length for horseback riding are available at many farms and stables. Rates vary depending on the location and the length. You will be treated to beautiful scenery in a serene environment. This is a great and unique date idea for that special someone in your life.
More Horseback Riding Stables | Where to Go Horseback Riding & Trail Riding in NJ
---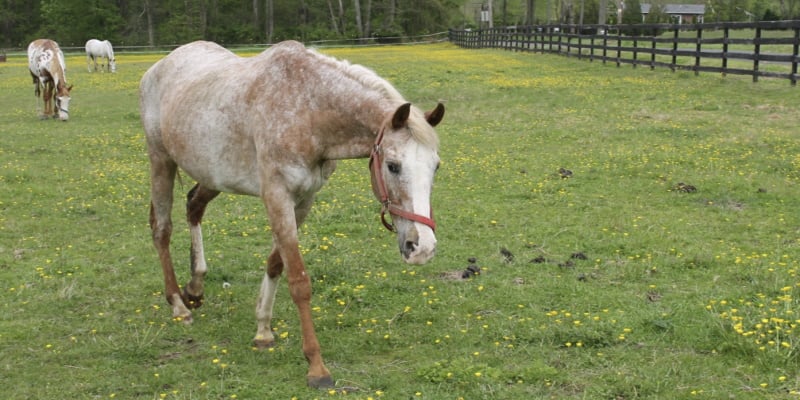 North View Farm
2030 Cedar Lane Ext Florence Twp, Bordentown Twp, NJ 08505
609-923-4330
North View Farm is a family-owned horse boarding stable that offers horseback riding lessons, summer camp, pony parties for kids, horse leasing and sale, horse showing, and recreational riding services. Learn how to ride a horse in Burlington County with Tracy Lawyer-Reynolds, known as one of the best horse trainers in all of New Jersey. Her lessons focus on the individual goals of the rider and is meant to prepare students with whatever they need to learn to meet their goals. Weekly discounts are offered on their websites for riding lessons, horseback riding summer camps, and pony parties.
---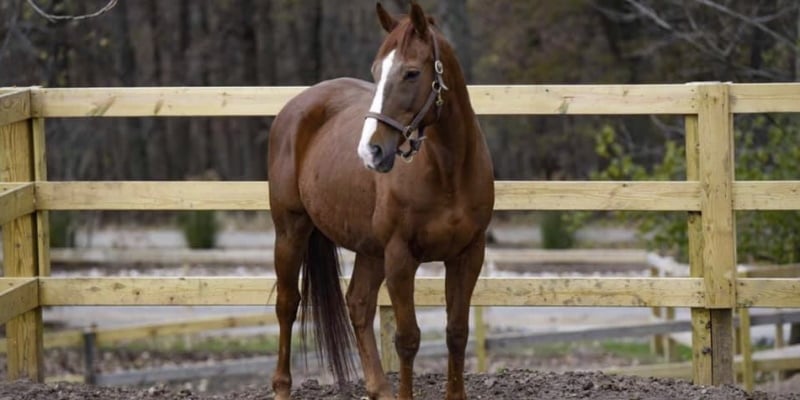 Garret Mountain Equestrian Center
1 Park Rd, Woodland Park, NJ 07424
973-279-2974
The Garret Mountain Equestrian Center is located on 26 acres of the Garret Mountain Reservation in Woodland Park, NJ. The reservation itself is made up of over five hundred gorgeous acres of preserved land. Garret Mountain Equestrian Center is a north Jersey equestrian center offering horseback riding lessons, as well as boarding and training. Whether you're a beginner or more of an advanced rider, their experienced trainers are prepared to help you to achieve your riding goals. If you're just looking to go for a recreational ride, the stable also offers leisurely trail rides throughout the park.
---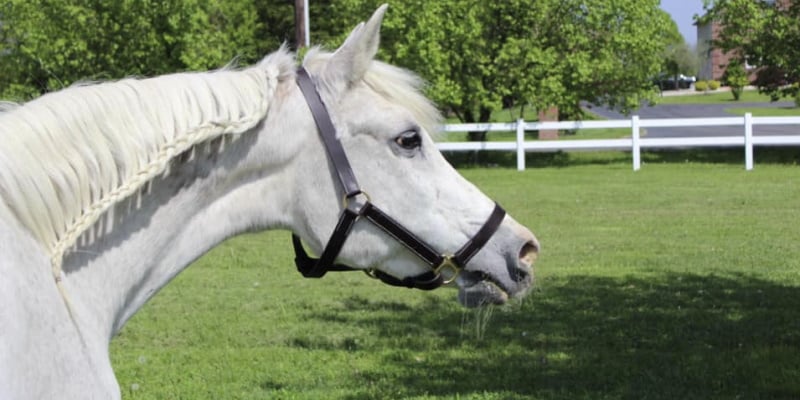 Silver Dollar Stables
80 Petty Rd, Cranbury, NJ 08512
609-395-1790
Silver Dollar Stables is a horseback riding stable in central NJ. Learn about the different ways to ride horses in their in-depth lessons. Silver Dollar Stables offers riding lessons for both beginners and advanced riders. The friendly staff has been trained to help all riders feel comfortable and confident around horses, as this will make your riding experience much more enjoyable. The stable also offers summer camp where kids can go riding on the horses each day! For those who are beginners to horseback riding, Silver Dollar Stables recommends beginning your riding journey with their summer camp program as they do have a waitlist for general riding lessons.
---
Take It To The Beach!
Go riding, but in an even more special location. The Jersey Shore has areas where you can enjoy a horseback adventure on the beach. Go during sunset to up the romance factor.