Embark on a Weekend Getaway in NJ!
Home
/ Embark on a Weekend Getaway in NJ!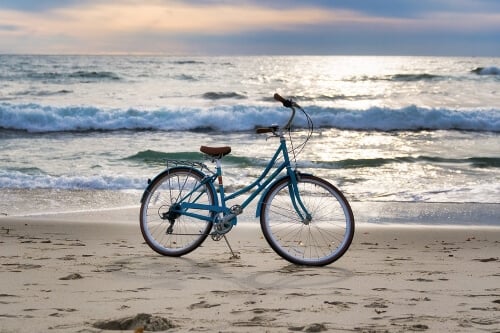 Heloo
Kick back and relax, because we have made planning the perfect getaway in New Jersey easier than ever! With the summer underway, it's definitely a great time for a trip to the Jersey Shore. Whether you're looking for a family-friendly beach getaway filled with boardwalk fun and family attractions or a quiet and relaxed couple's retreat, we've got you covered. One of the best Jersey Shore destinations for the family is Seaside Heights. With a boardwalk that is nearly 2 miles long, there are lots of rides to ride, games to play, and delicious food to try! Enjoy a more secluded getaway in Long Beach Island, New Jersey, where you'll find amazing romantic restaurants and quiet beaches. See our picks for the Top 15 NJ Shore Town Getaways to choose the perfect destination.
For more getaway ideas, see our complete New Jersey Getaway Guide, where you'll find our choices for the best adventure getaways, bed & breakfasts, secluded getaways, and more!