Seaside Heights NJ
Home
/ Seaside Heights NJ
The Definitive Guide to Seaside Heights NJ | All You Will Ever Need to Know About this Awesome Shore Town, its Beach, Attractions & Activities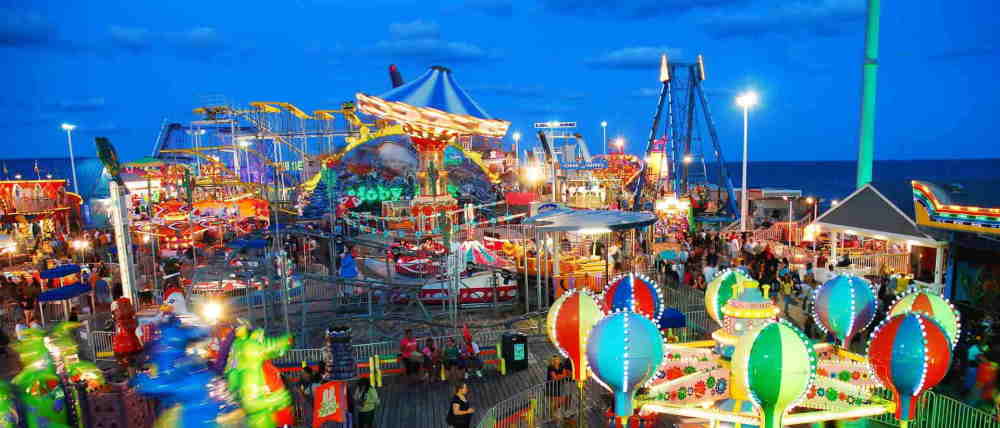 Welcome to Seaside Heights NJ! Get ready to go on an epic Journey of this infamous shore town. Our goal is to bring this city into your living room like never before!

Well, where should we start in a town like this?

How about if we start with things to do when the stars come out.

Yes, we are talking about nightlife. Trust us, Seaside has plenty of it!

From outdoor beach bars and dockside restaurants to dark dive bars and fancy eateries.

Seaside Heights Nightlife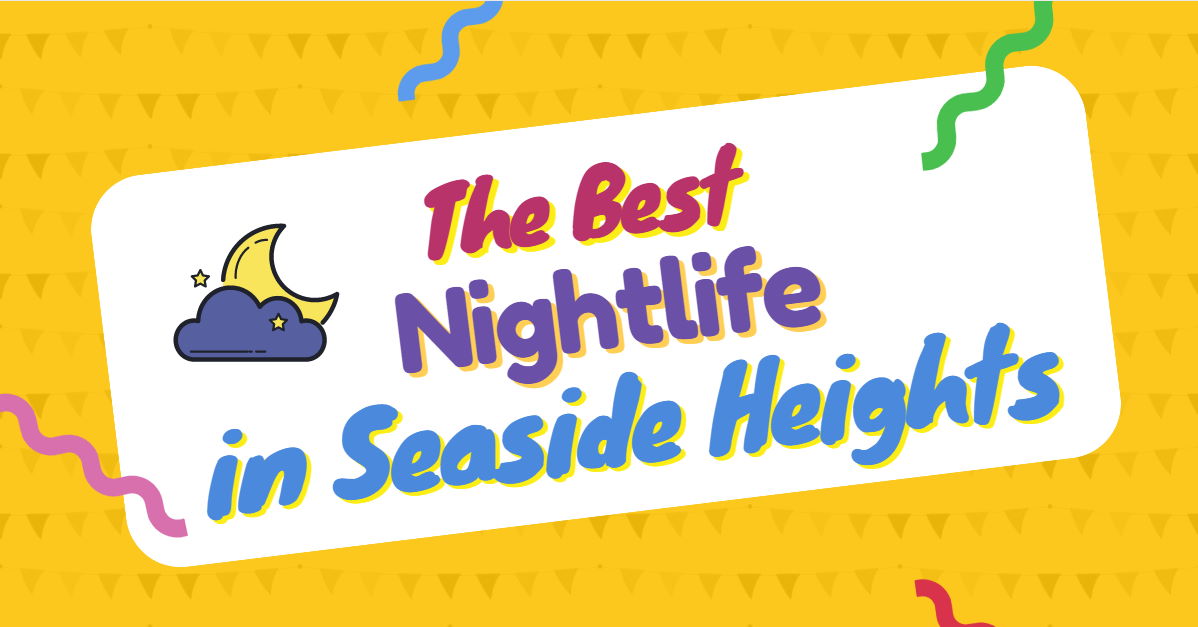 It's no secret that Seaside Heights is home to the greatest dive bars on earth!
For so many years I can remember going to the Sawmill for pizza and beer and then hitting up their private beach or walking around the boardwalk afterward. Their slices are huge, and they have a special for a slice and a beer for five dollars!

Another one of our favorites is Jimbo's bar and grill located right on the boardwalk. Try their "Fat Jimbo" sandwich which is loaded with cheesesteak, onion rings, chicken tender, French fries, mozzarella sticks, and peppers and onions. Or you could just meander on in right after jumping off her towel for a cold one.

Table of Contents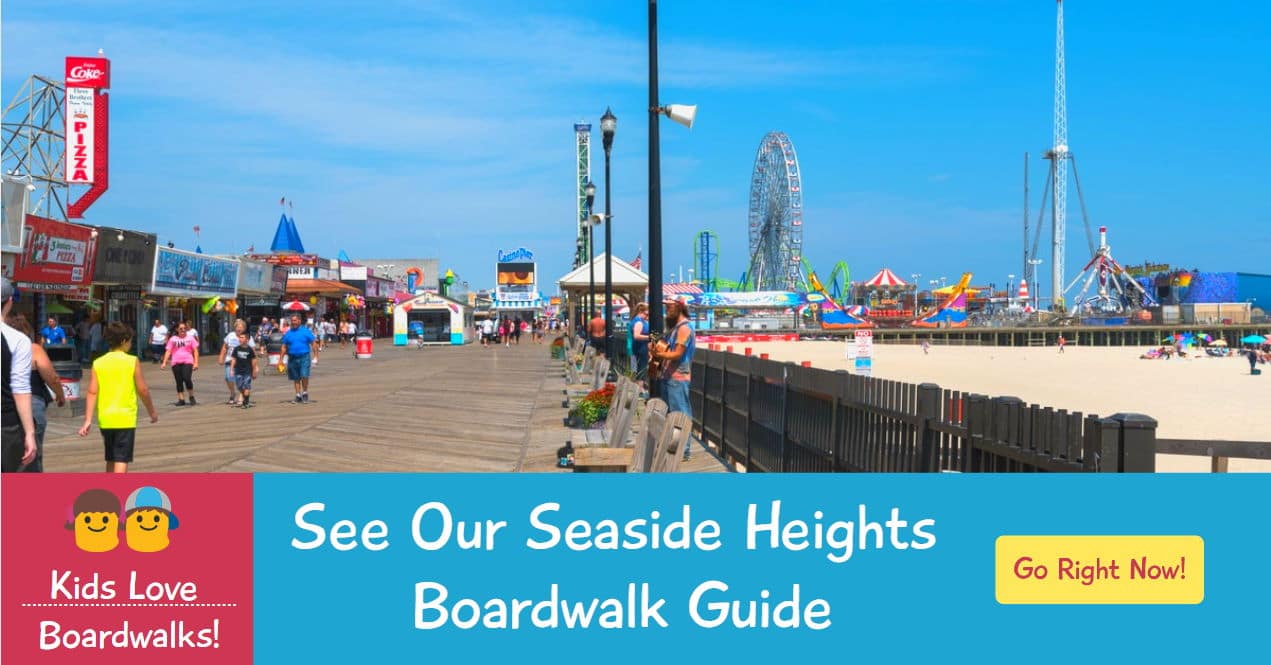 Table of Contents