---
Details
Welcome, and thank you in advance for deciding to elevate your next social event with us! CJ Hookah Rentals is the best exclusive 24/7 Mobile Hookah Rental, Hookah Catering Service, and On-line Store! We bring the Hookah lounge to you for all of your Hookah rental or Hookah catering needs where we provide services for any occasion or social event! We service the NY Tri-State area, (NY, NJ, CT) However, if you reside outside of these areas click here to check out our hookah ship packages. We will ship everything you need to have a worry-free event or private session. 21 or older a must for all services or purchases.

Our hookah rental packages and hookah catering packages are premium services that will spark up your next social event resulting in an enjoyable, relaxing, and worry free experience! The great part is Our hookah rental packages start as low as $99. We provide you with everything you need to enjoy your hookah session! Click here to view our previous exclusive events. We will make your event the most talked about event this year! Click here to learn more about how it works. Some of our clients aren't sure what the difference is between hookah rentals vs hookah catering. Click here to learn what the difference is between the two.

We provide a variety of quality hookah devices to choose from. Our clients report that our hookah devices are exclusive, high quality, and stylish! We also have a variety of hookah rentals or hookah catering packages to choose from that will fit any budget. In addition, we only serve Herbal Flavors which contain 0% Tobacco and 0% Nicotine! We have over 30 delicious flavors to choose from. Our clients report that the flavors are delicious, and smooth resulting in lots of clouds, tasty flavors, and relaxation. Click here to view our exclusive menu of flavors.

Most importantly, we take pride in providing outstanding customer service, and listening to our clients needs resulting in a professional, knowledgeable, and proficient experience. Check out our reviews on Google. Our mission and commitment is to provide you with the best quality hookah experience from start to finish!

We are proud to present 10% off to our 1st time customers! Contact us for your promo code today! Also, don't forget to follow us on Instagram for special promotions and discounts!
---
Featured Video
Location:
We Come to You, We Come To You, We Come to You, New Jersey
We Come to You, We Come To You, We Come to You, New Jersey
Send Email to business


You must be logged in to submit review.
Recent reviews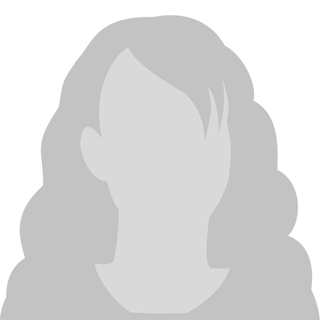 Jacky J
Posted on:
Sat, Oct 12, 2019
My Experience with CJ Hookah was amazing! When dealing with hookah spots it's hard to find people that are first and foremost professionals. These guys nail it! Customer service was fantastic. The equ Detail
---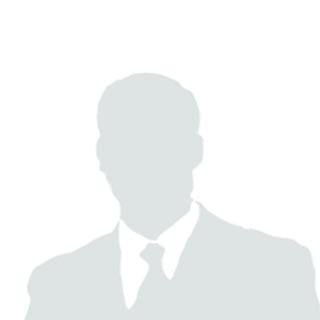 Tony Charles
Posted on:
Sat, Oct 12, 2019
CJ Hookah Rentals is Awesome!! I would highly recommend them for all your parties and get togethers. Their hookah experts were so professional and knowledgeable. All my guests enjoyed the various he Detail
---