---
Details
CJ Hookah Rentals, LLC is the best 24 hour full service mobile hookah rental, hookah catering company, and on-line hookah store on this planet!

We bring the hookah lounge to you providing basic, modern, or exclusive LED enhanced hookah devices. We have the largest herbal shisha collection to choose from. Our packages also include:
Coconut coals
Disposable hoses
Coal burners
Coal holders and much more!
We provide services for any occasion including weddings, birthday parties, and social events. Book your hookah rental for your next event now!
---
Featured Video
Send Email to business


You must be logged in to submit review.
Recent reviews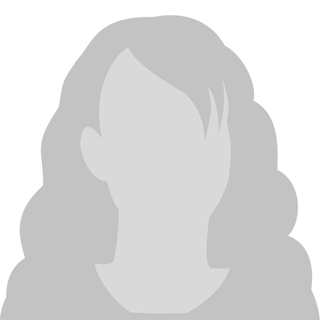 Jacqueline J
Posted on:
Sat, Oct 12, 2019
My Experience with CJ Hookah was amazing! When dealing with hookah spots it's hard to find people that are first and foremost professionals. These guys nail it! Customer service was fantastic. The equ Detail
---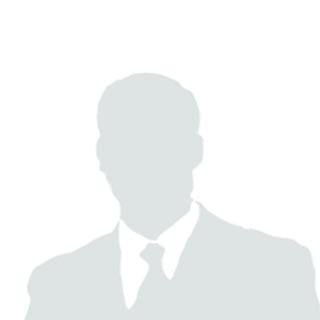 Tony Charles
Posted on:
Sat, Oct 12, 2019
CJ Hookah Rentals is Awesome!! I would highly recommend them for all your parties and get togethers. Their hookah experts were so professional and knowledgeable. All my guests enjoyed the various he Detail
---