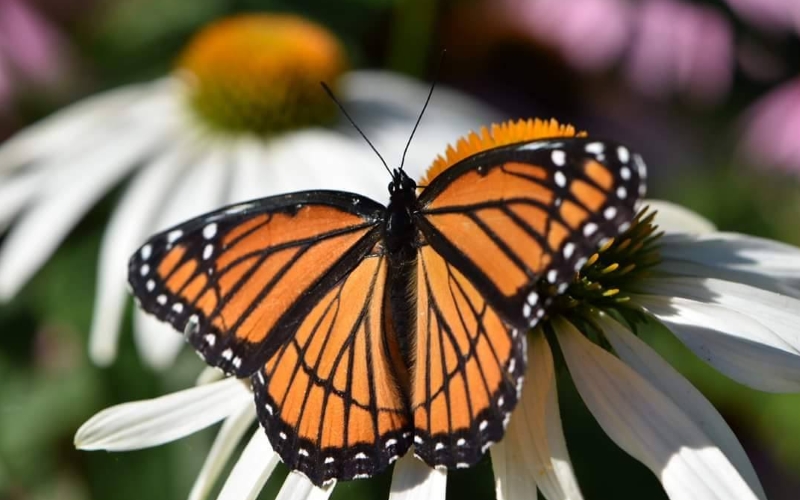 ---
Website:
http://www.insectropolis.com/
Details
Insectropolis is a fun and unique insect learning center that dazzles visitors of all ages. There is plenty to see and do here! Our creative displays entertain guests as they learn about these fascinating creatures. View thousands of beautiful and bizarre exotic insects from all over the world. Play bug games on our touch-screen computers. Pretend you are a termite as you crawl through our mud tube. Watch ants forage for food and build tunnels in our live ant nest. Safely get up close to our observation hive and see our busy bees. Or spy on our many other live insects.


Of course, your visit is not complete unless you touch a bug! Touch a live tarantula, scorpion, millipede, and a hissing cockroach before you leave. Whether you are a bug enthusiast or just a curious visitor, Insectropolis has over a dozen exhibit areas that are sure to educate and entertain.


Please call 732-349-7090 or visit http://www.insectropolis.com/ for more information.
---
opening_hours
Monday

00:00 AM-00:00 PM

Tuesday

00:00 AM-00:00 PM

Wednesday

00:00 AM-00:00 PM

Thursday

00:00 AM-00:00 PM

Friday

00:00 AM-00:00 PM

Saturday

00:00 AM-00:00 PM

Sunday

00:00 AM-00:00 PM
1761 Route 9, Toms River, Ocean County 08755, New Jersey
Location on Map