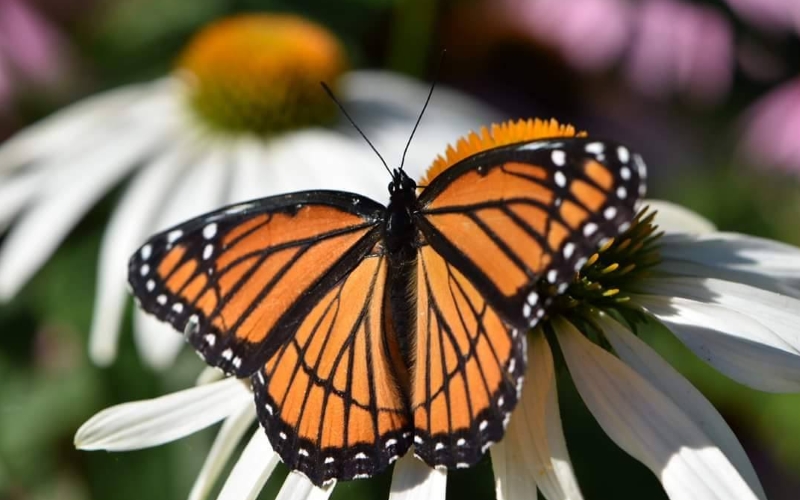 ---
Website:
http://www.insectropolis.com/
Details
Insectropolis, a New Jersey museum dedicated to insects, bugs and creepy crawlers, is located in Toms River. They have numerous exhibits that feature both basic information and more complex facts about the insects that live in your yard. If you want your children to begin with the basic fun facts, bring them to Insectropolis' Bug University. Here the kids will discover the ways in which scientists classify bugs, varying characteristics of these organisms and so much more!

Other cool displays and exhibits such as the Mud Tube, Hive Airport and Caterpillar Cafe will teach you, and your children, about specific insects. They have exhibits that cater to everyone's interests and whether your child is a fan of spiders and termites or ladybugs and caterpillars, they will be given a chance to see the bugs, and learn about them, at this cool NJ bug museum!

They also host camps and birthday parties!
---
opening_hours
Monday

00:00 AM-00:00 PM

Tuesday

00:00 AM-00:00 PM

Wednesday

00:00 AM-00:00 PM

Thursday

00:00 AM-00:00 PM

Friday

00:00 AM-00:00 PM

Saturday

00:00 AM-00:00 PM

Sunday

00:00 AM-00:00 PM
1761 Rt. 9, Toms River, Ocean County 08755, New Jersey
Location on Map